Design



Overseeing projects from concept to production is among my most gratifying endeavours. My practice has been built around this premise.

I'm available for hire on a per-project or hourly basis, from art direction and design, to project development and consultancy.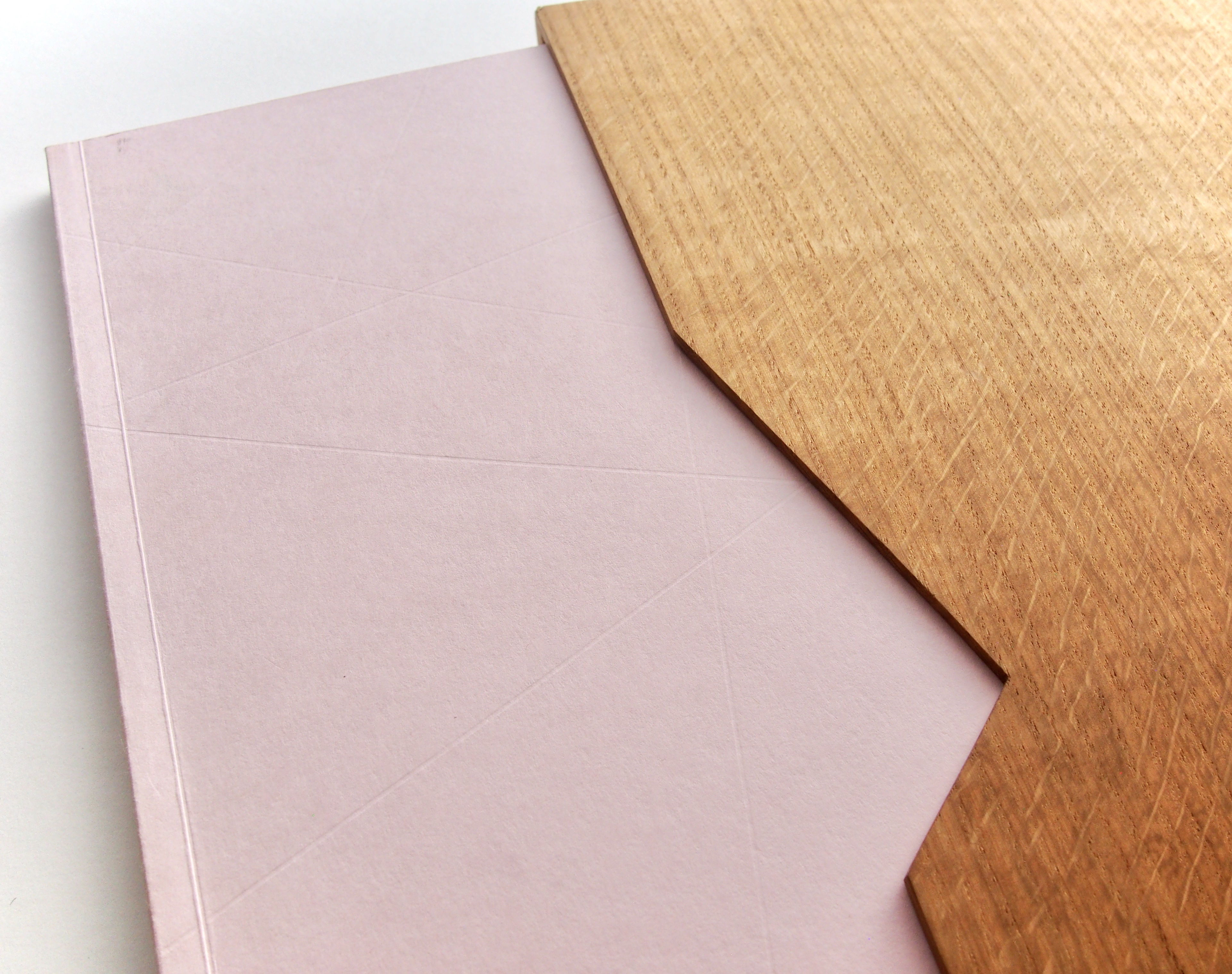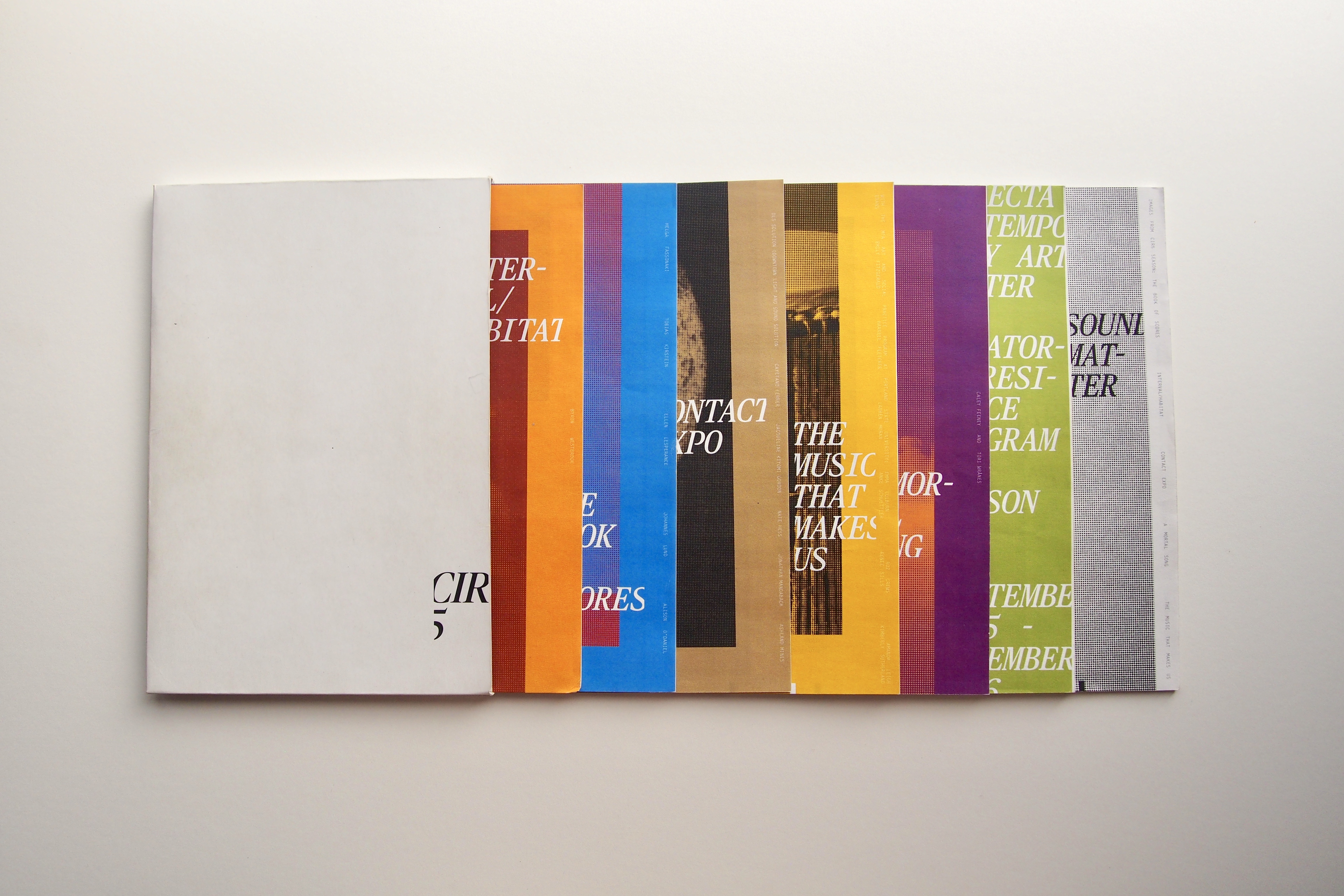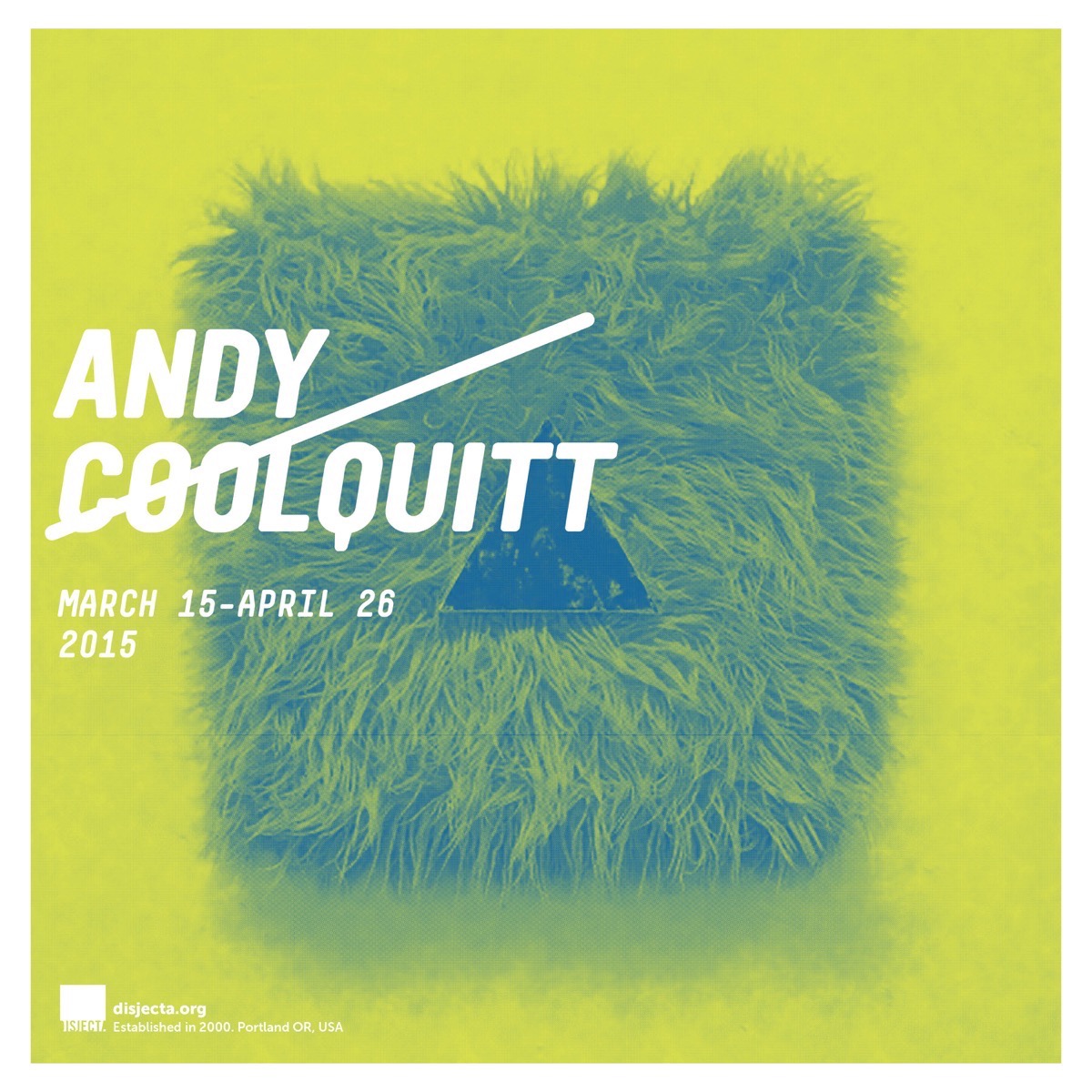 Print



My studio is open for color printing at accessible costs and in short runs. The core of my practice is book printing and editorial design.

Most printed matter can be produced in my studio, from fine art archival prints and large format posters, to booklets and calendars.


Capabilities:
- Risograph printing
- Digital printing
- Large format
- Photo printing
- Canvas printing

Equipment:
- Canon C700VP
- Canon IPF710
- Heidelberg CM Engine
- MCS K146
- Risograph MZ790

Bindery & Finishing:
- Perfect binding
- Saddle stitching
- Sewn binding
- Die-cutting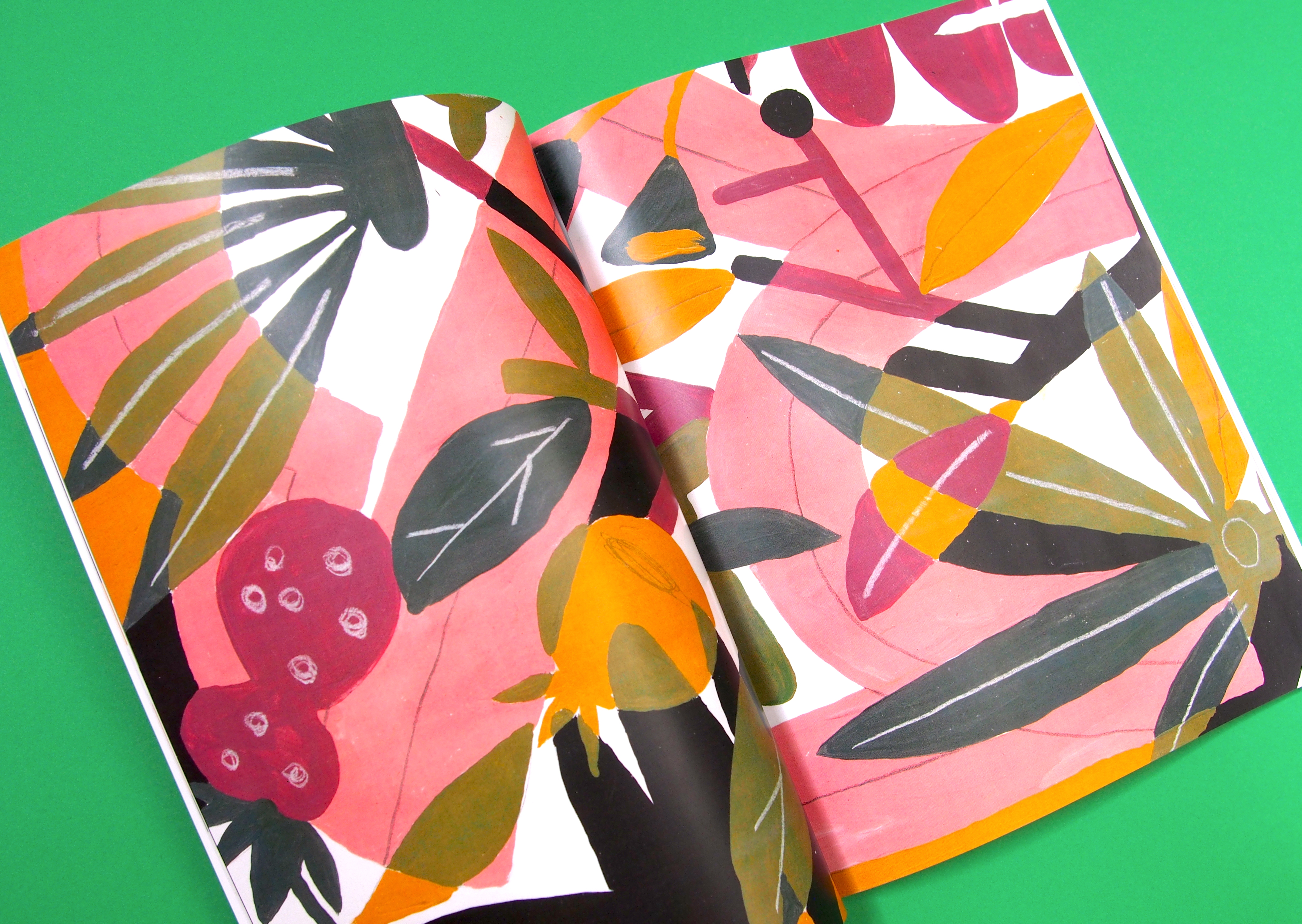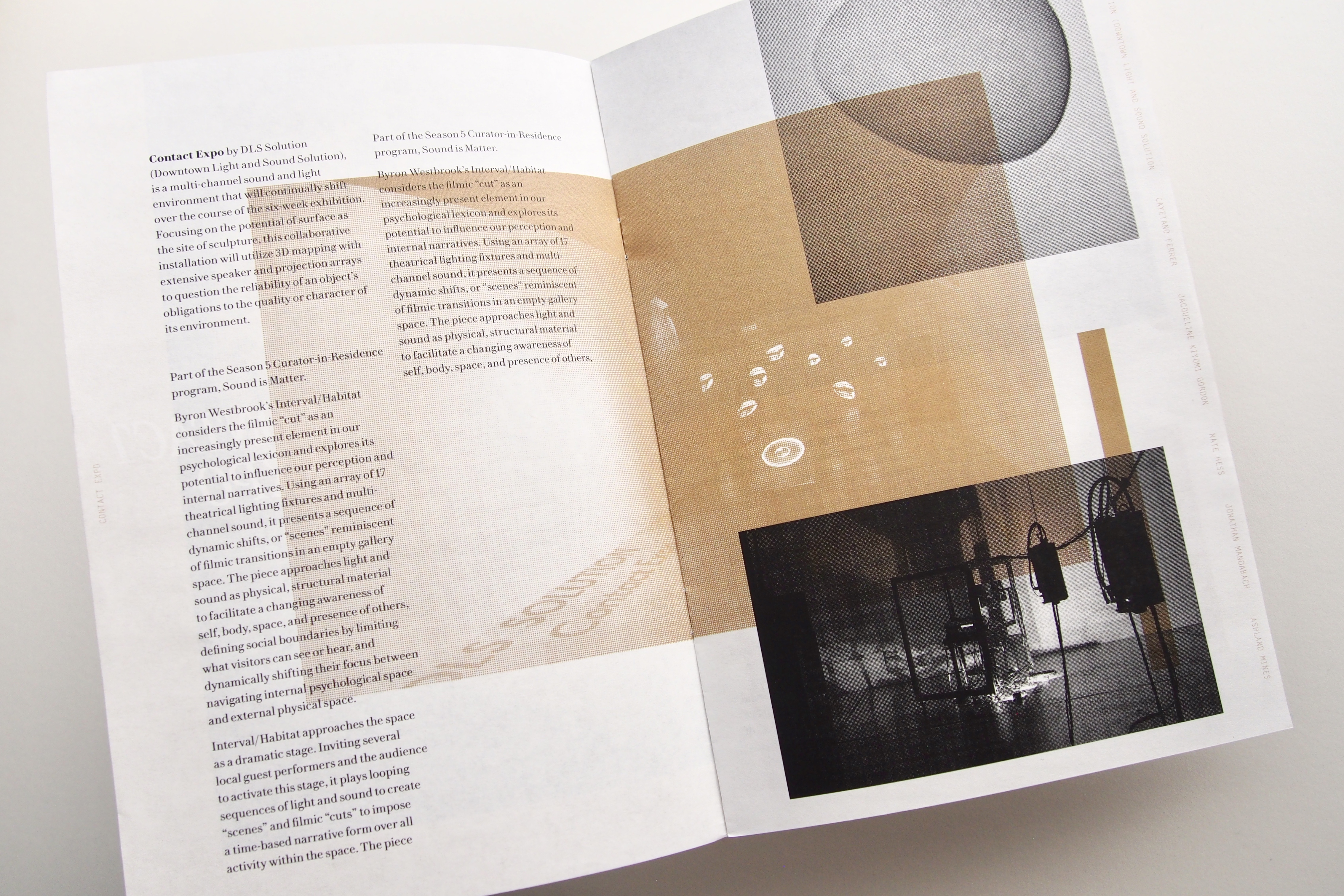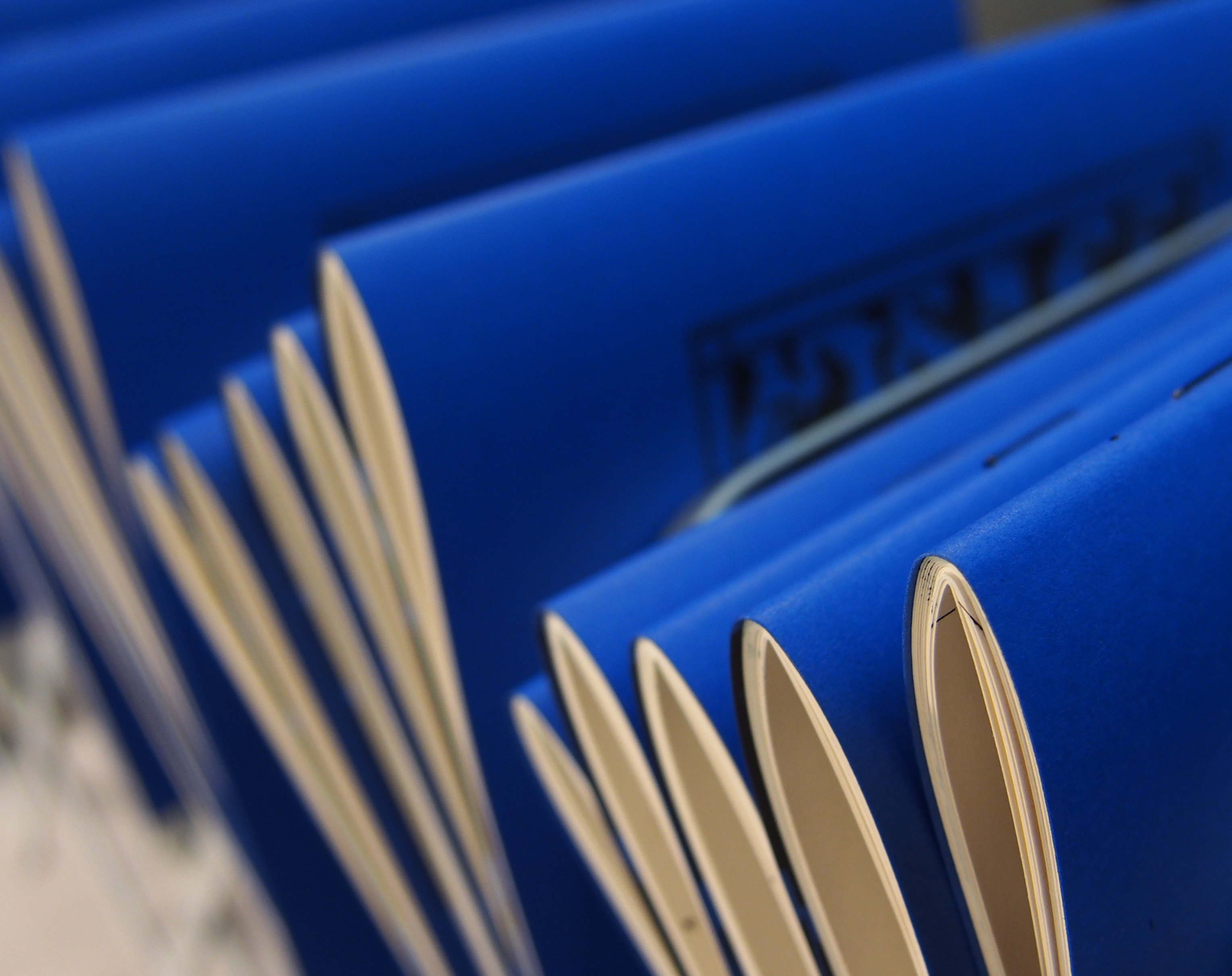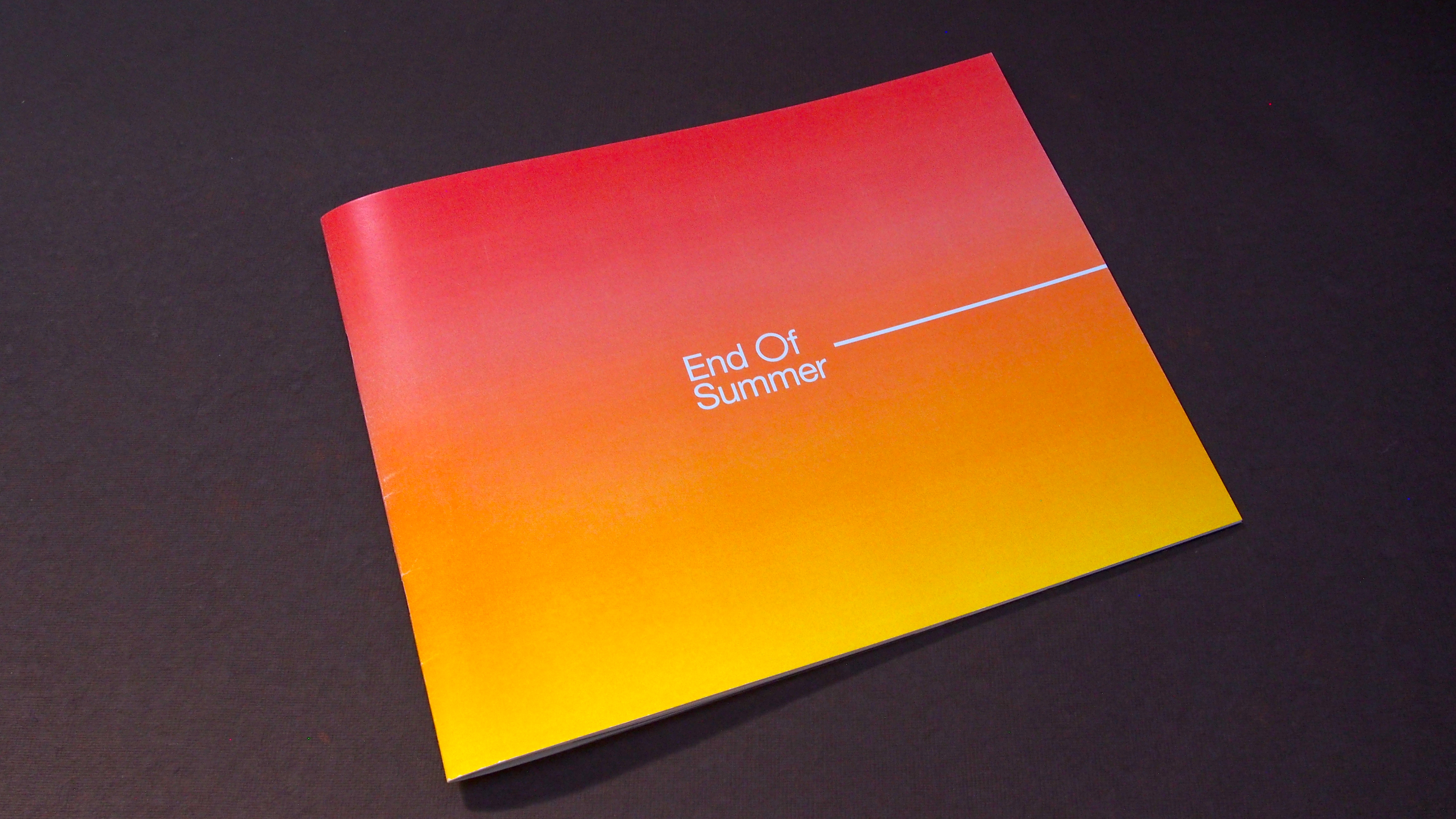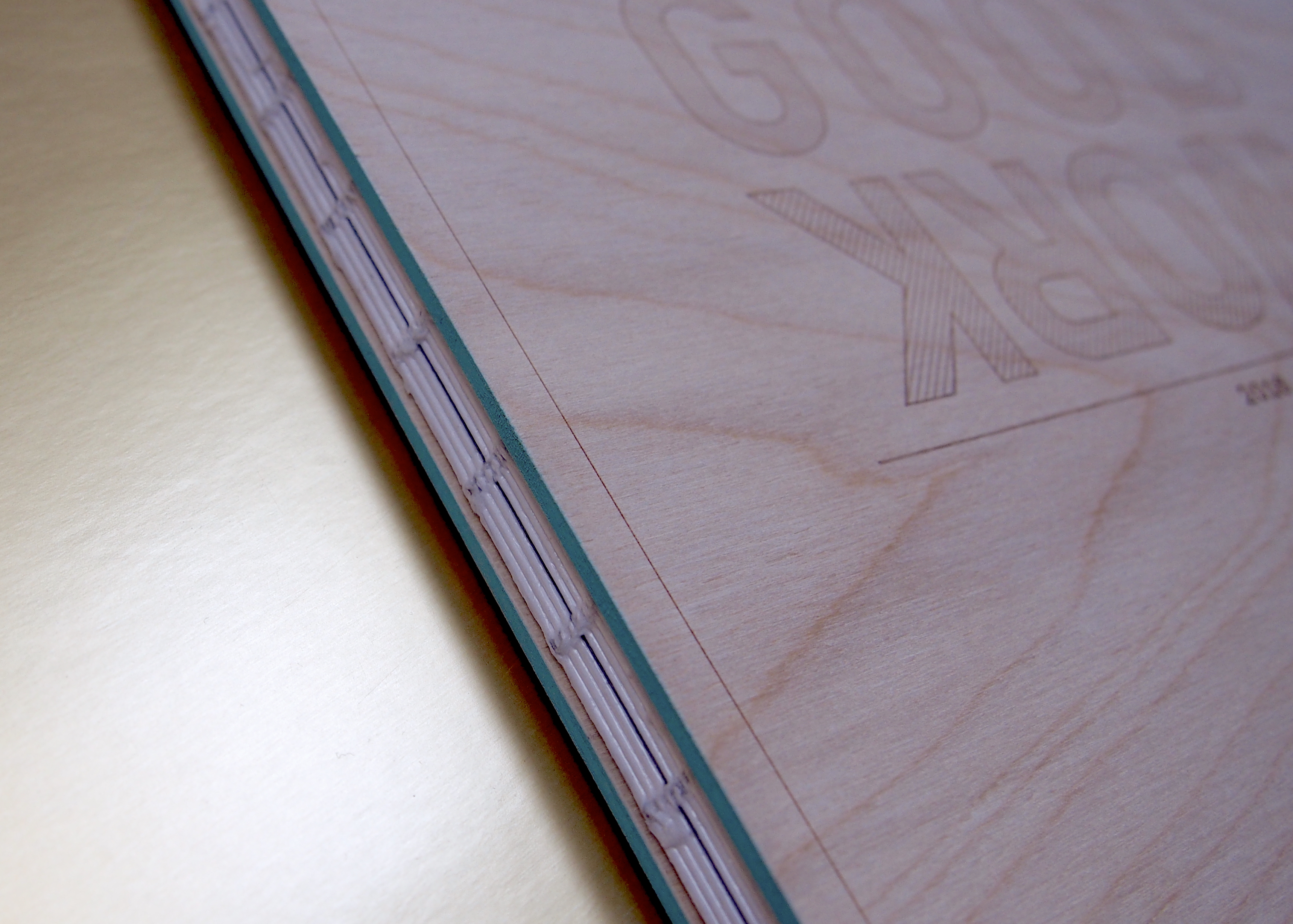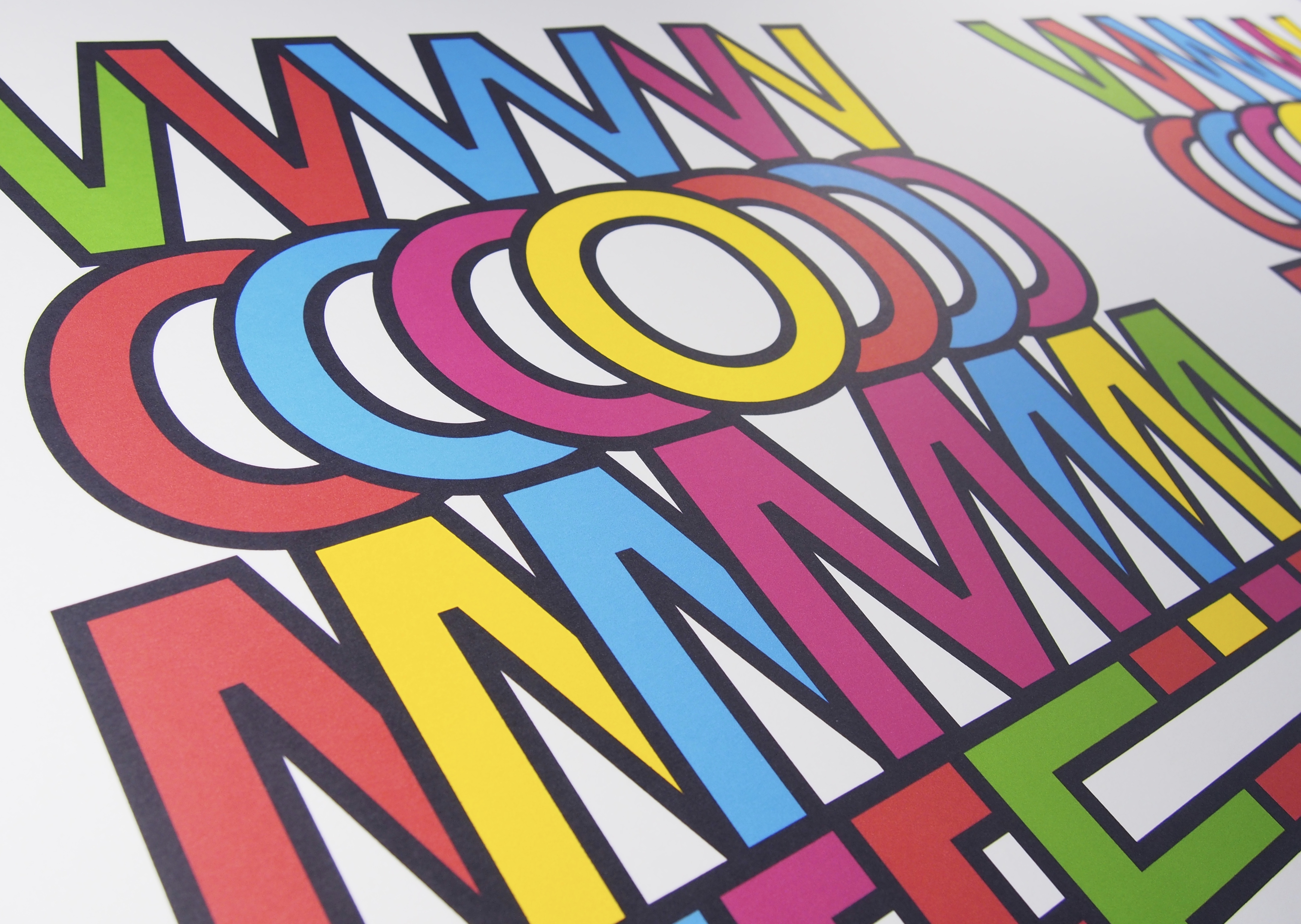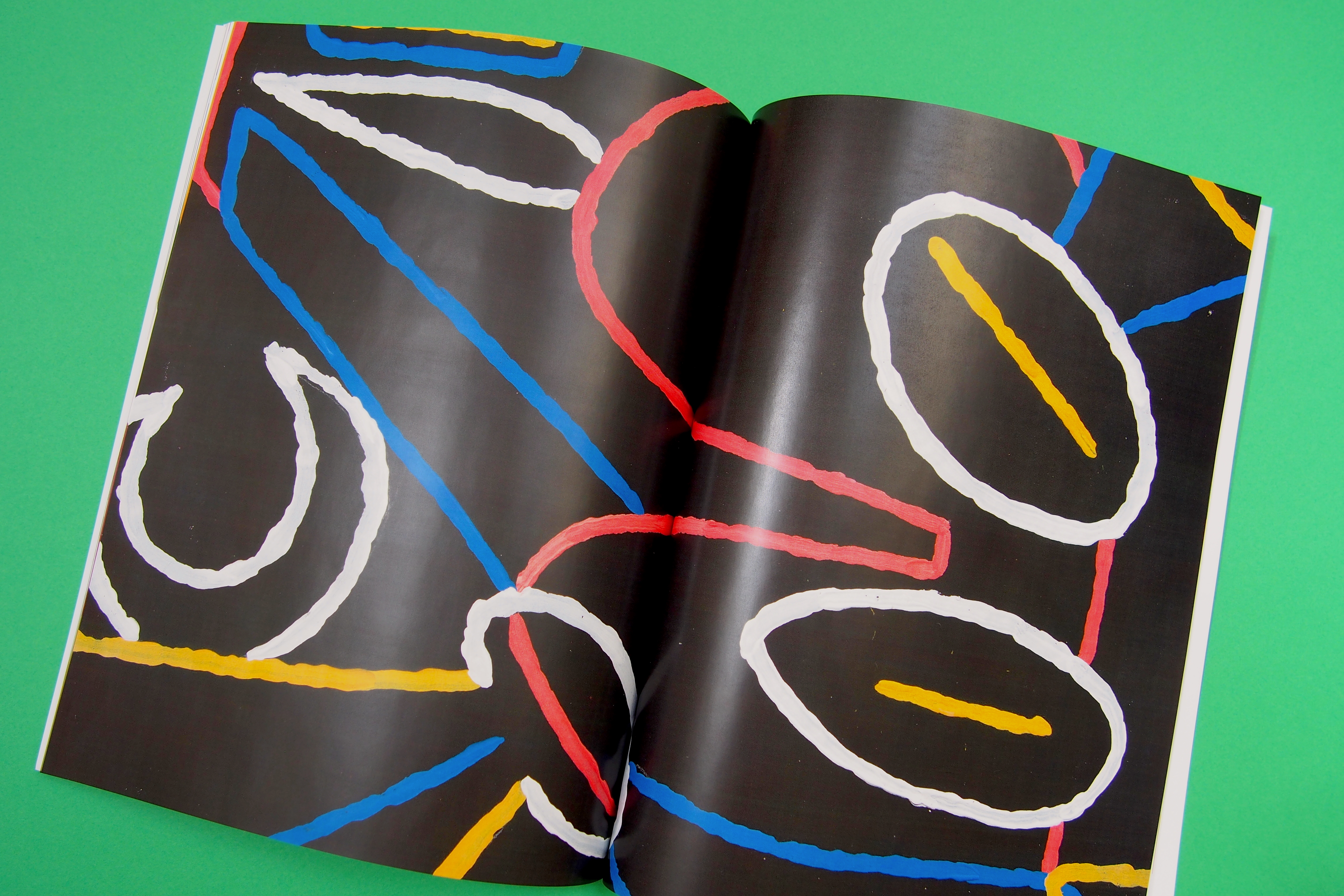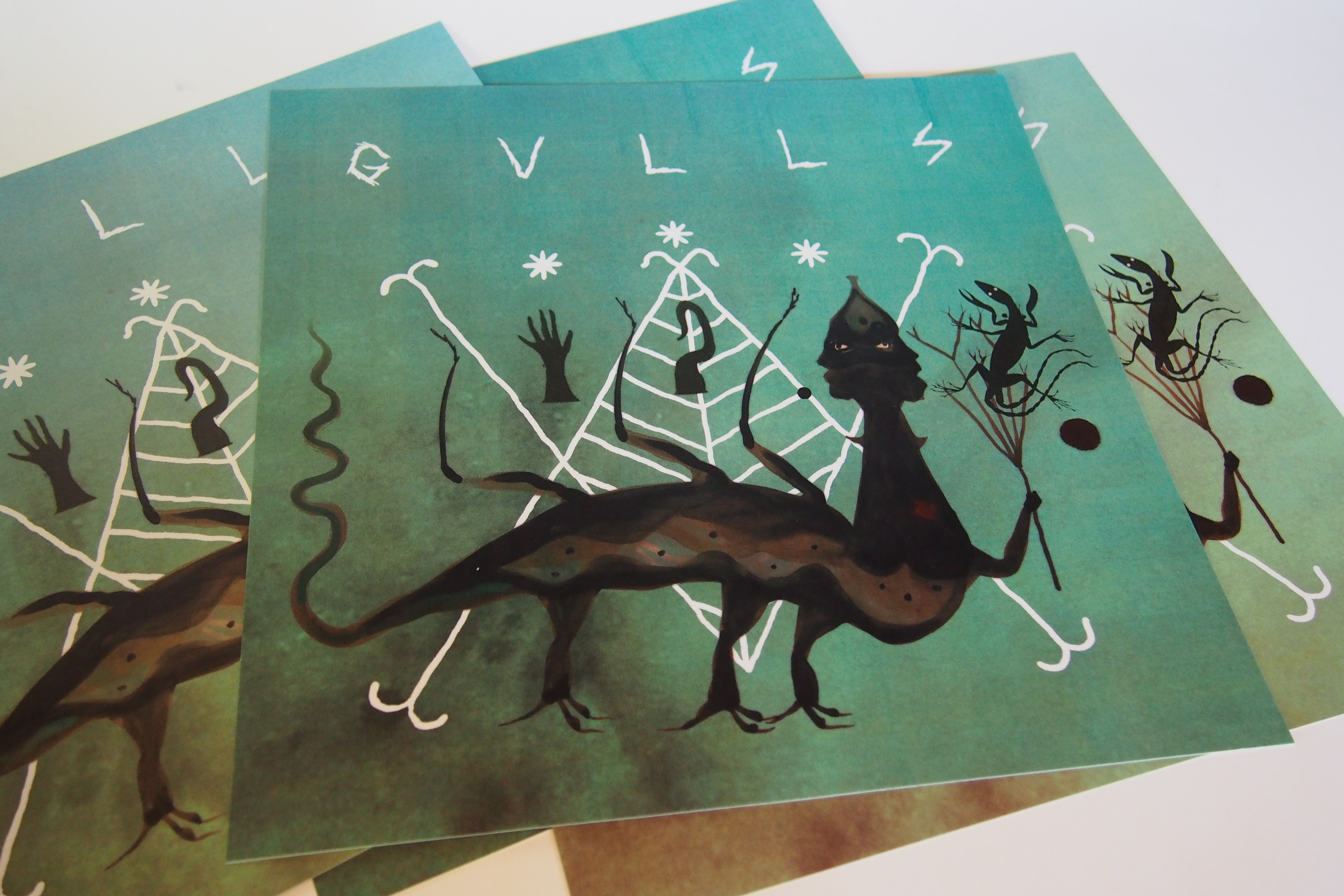 Risograph
The Risograph is a high-volume printer designed by the Japanese company Riso Kagaku. Its operational logic is based on traditional mimeograph methods, but fully-automated and encased within what looks like an ordinary office copier. It uses ink instead of laser toner, which is applied by a fast-rolling drum, hence the occasional imperfection of its prints.
Unlike offset inks, which cure rather fast, Riso inks were designed to stay fresh for long periods of time, making the prints susceptible to smearing and roller marks, particularly when printing more than one color.
For Risograph printing specifications, file preparation and available colors please
reach out
.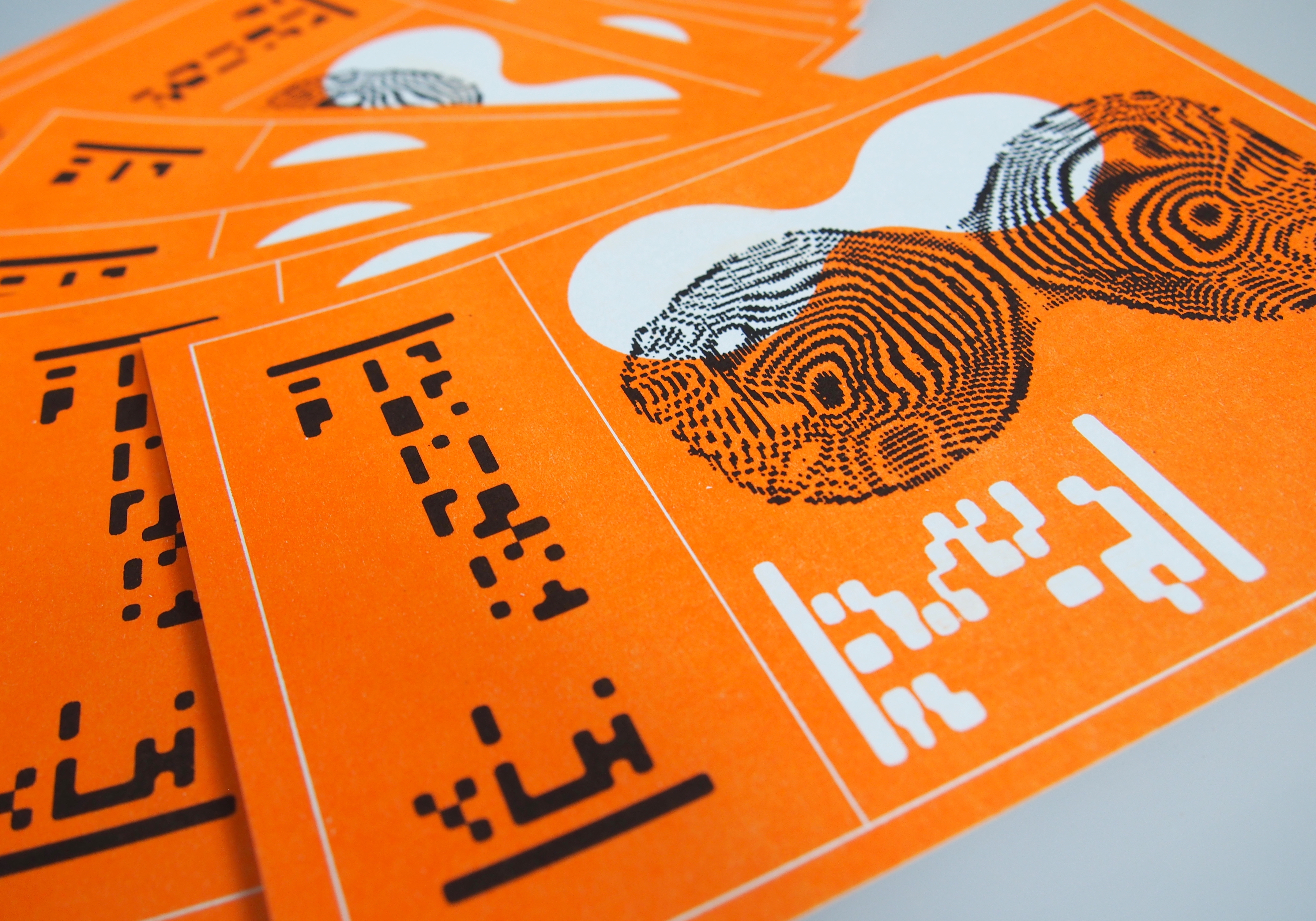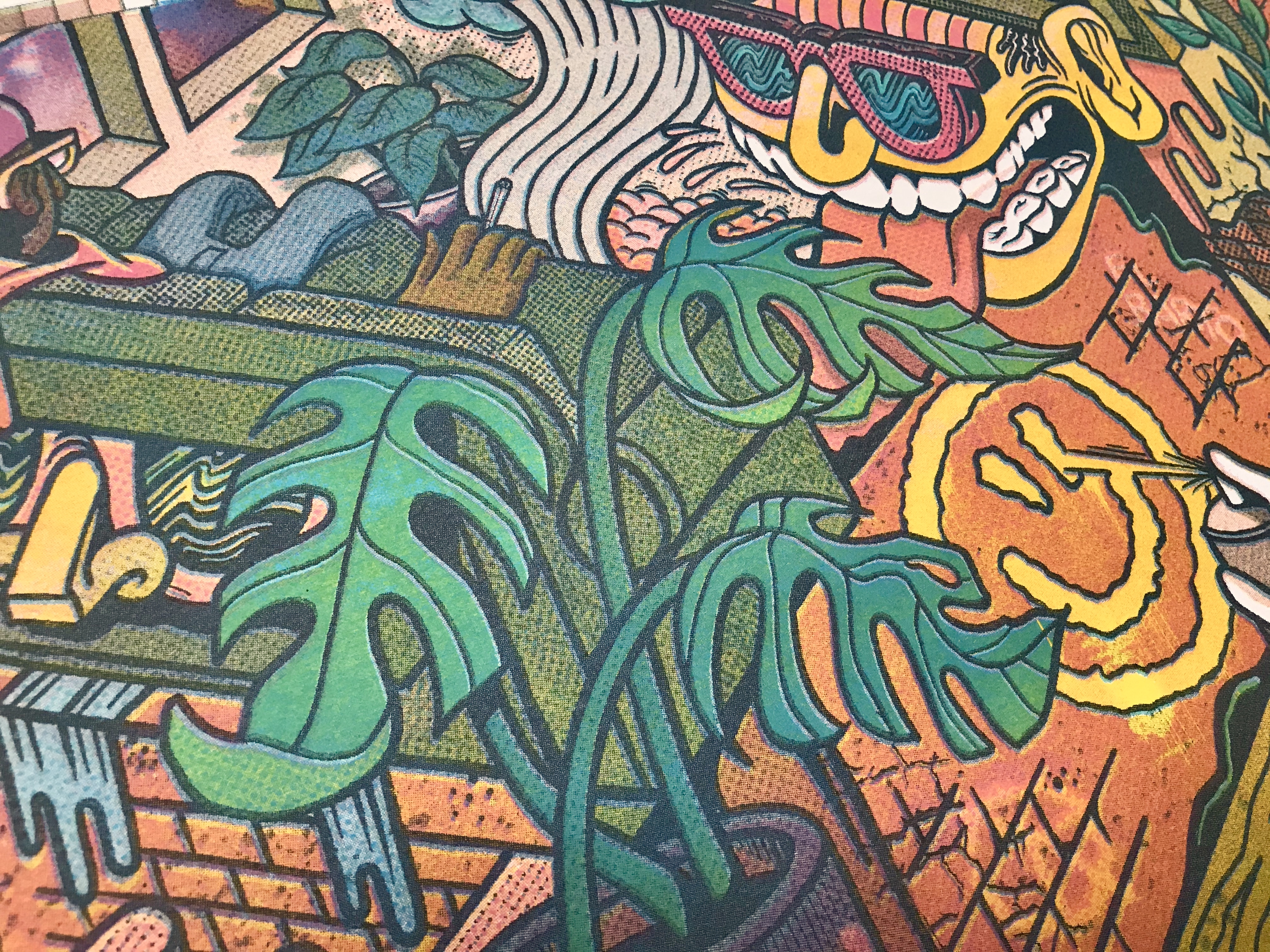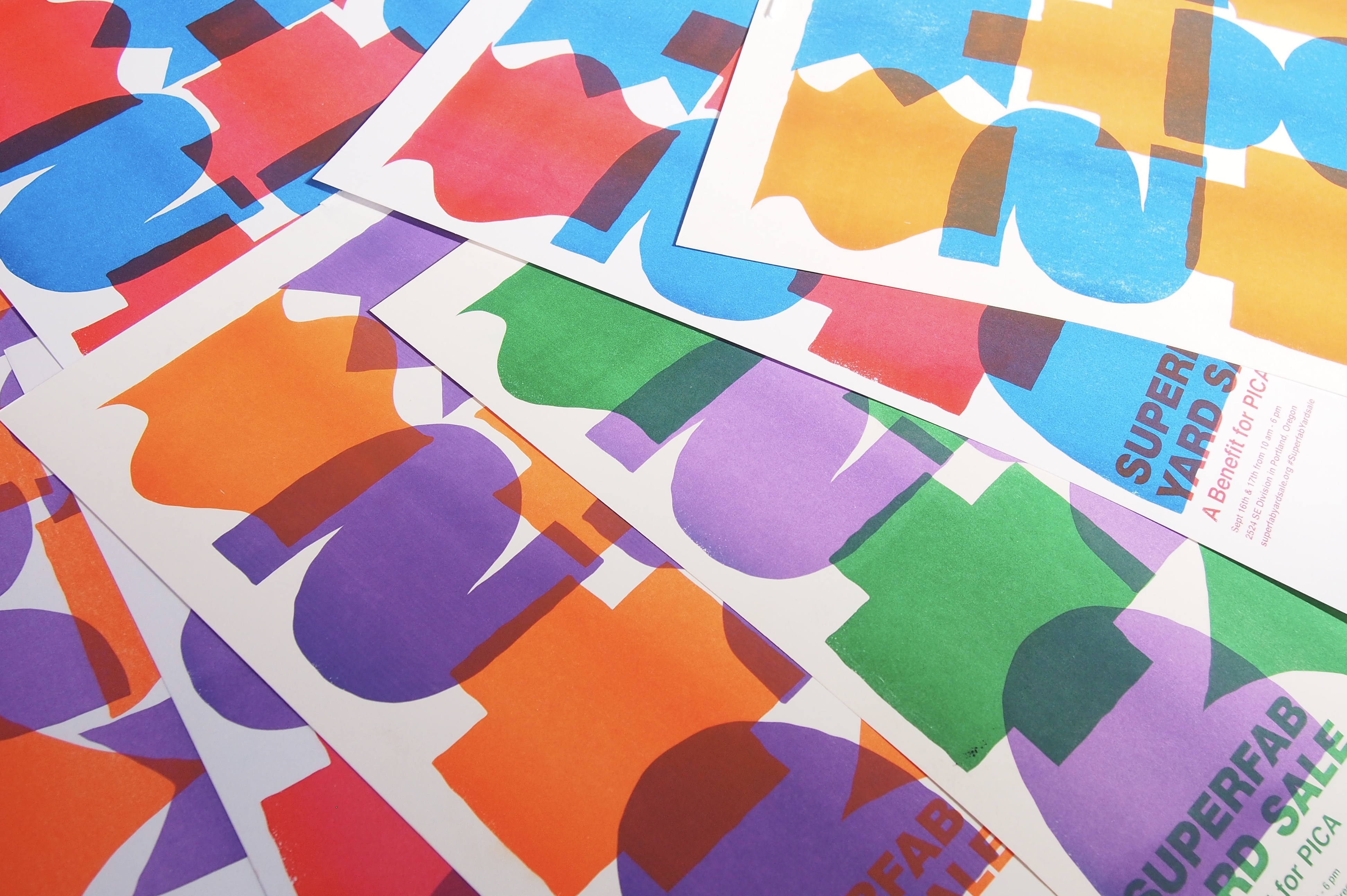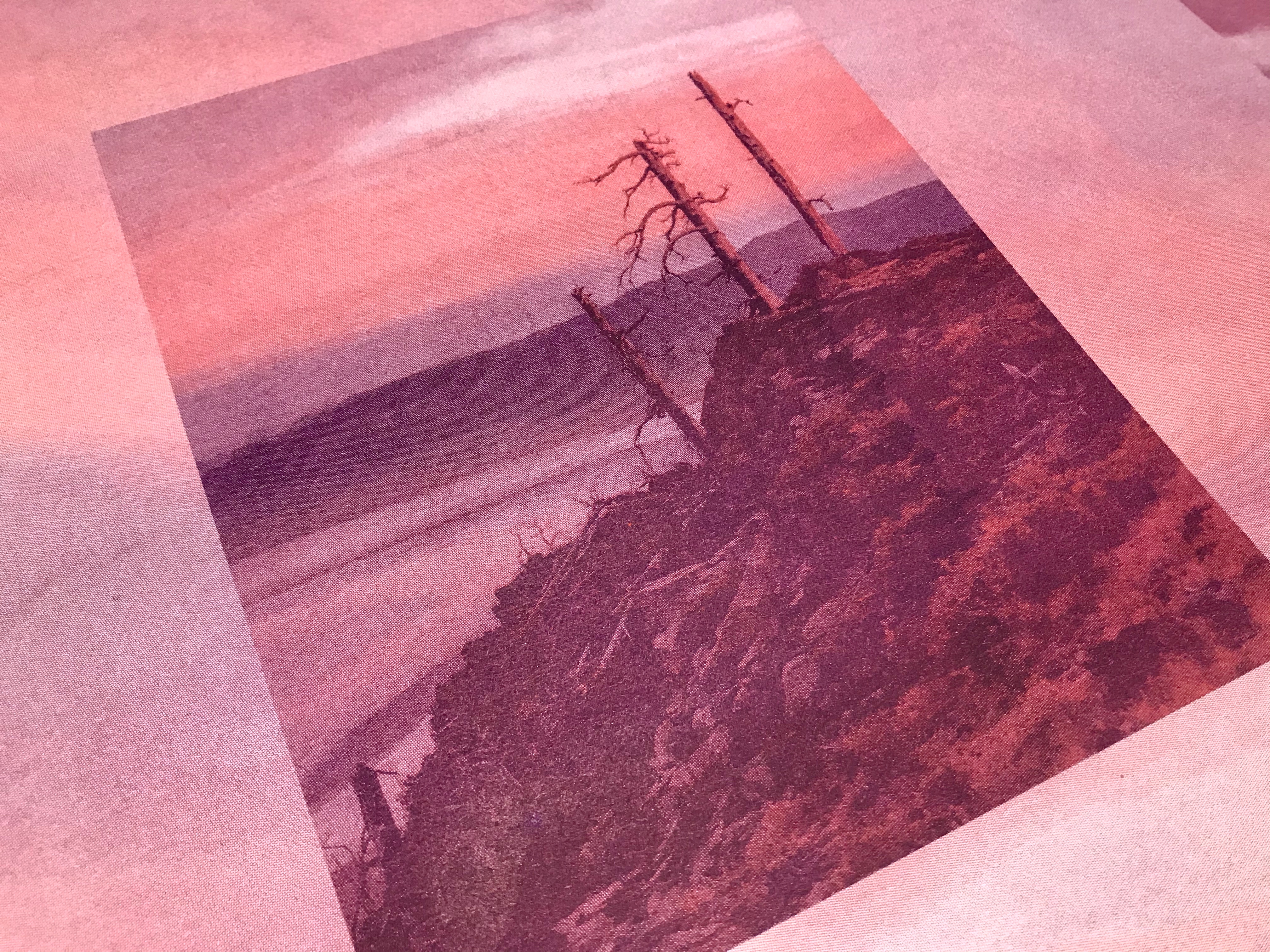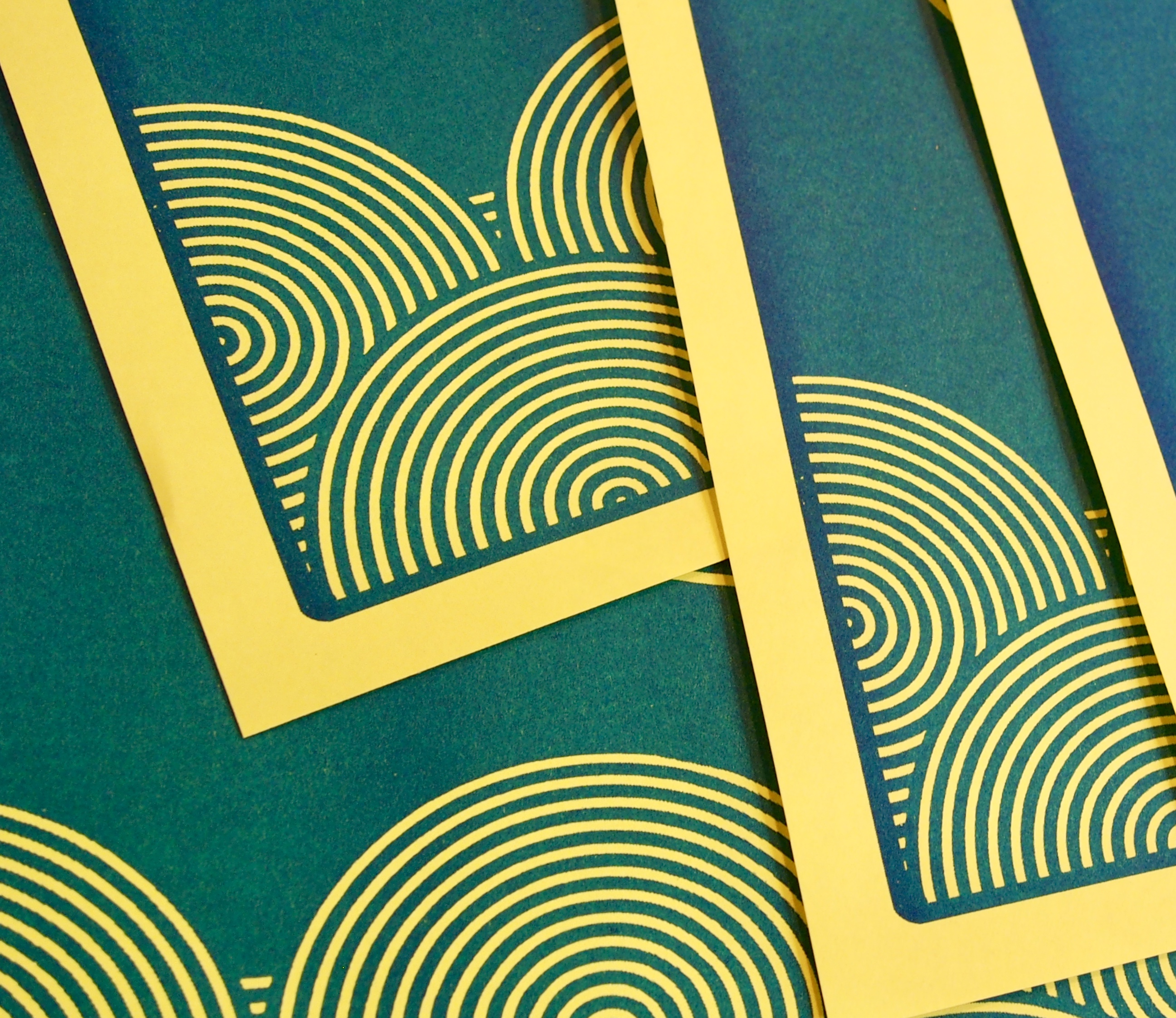 Colophon
I've spent most of my life working as a self-taught graphic designer & printer. At the turn of the century, digital media and motion graphics caught my interest, expanding my knowledge into different areas and strengthening my enthusiasm for the same creative process I continue to thrive on.
I worked as a designer, multimedia developer and art director for Disjecta (Oregon Contemporary), Oregon College of Arts and Crafts, BBH, Nickelodeon, Wieden + Kennedy, Grey and MVNP Hawaii among others, handling print, video and interactive projects for clients like NYC, Levi's, Johnnie Walker, ESPN & HBO.
I founded
Unwork, Inc.
in 2001 as a vehicle to consolidate and promote these activities, and as an experiment in balancing creative interests, artistic ambitions and decentralized individual philosophies, within a system of commerce that rarely favors such endeavors. Since 2019 all my activities are run under Spina/Novoa studio.
~ Mariano Spina/Novoa